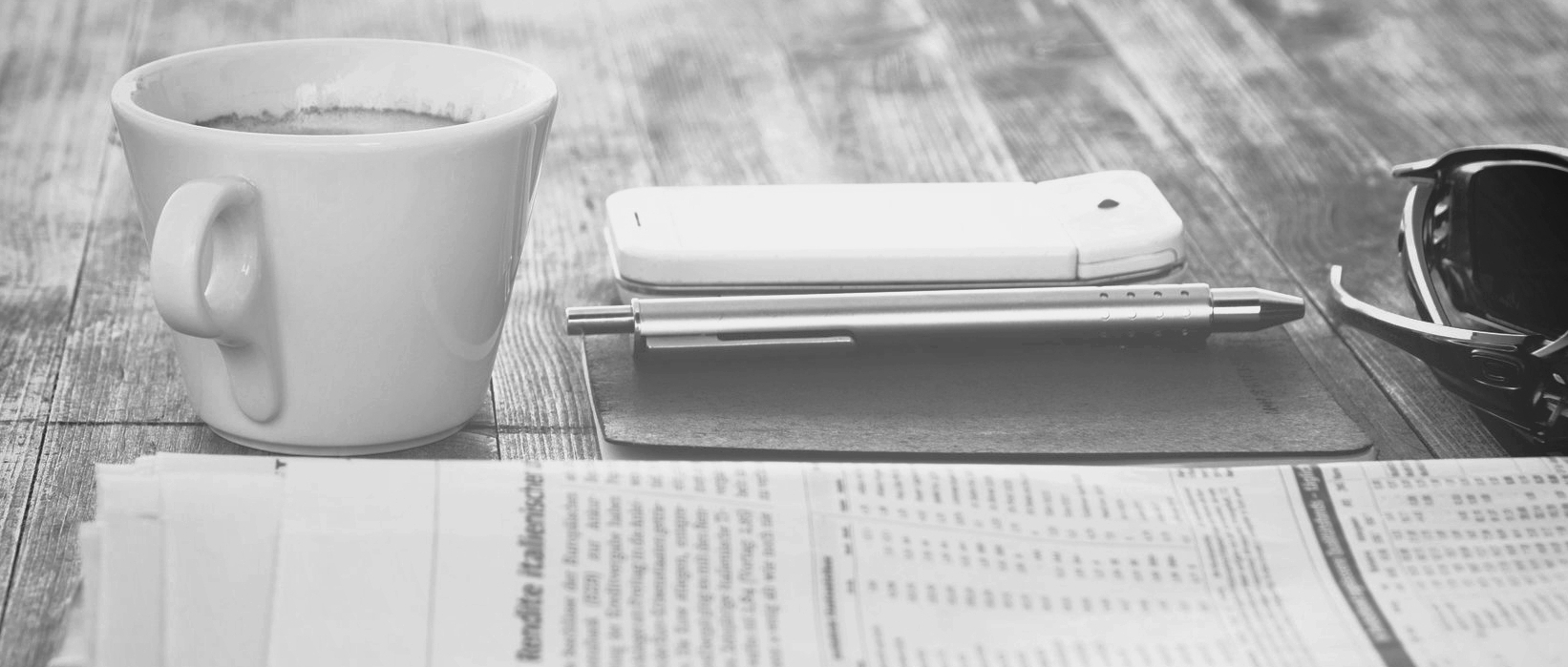 We are always looking for new contributors
Cinema Fidelity is about loving and discussing the films outside of the Hollywood industrial complex's spotlight. It is about getting to know the people who make those films and giving them a platform to be seen and heard.
Our staff is small and works out of passion. Alone we can create only so much content for our readers to consume. We would love to meet other writers interested in all things Cinema Fidelity, and grow with them. If that sounds like your kinda deal, shoot us an email.